Google announced a new update in merchant listing after September 2022 Core Update, According to the document Google now add more ways to help merchants and improve shopping experiences for all.
What is new in the Google Merchant Update.
Google added more structured data properties to the product.
Expanded Eligibility for Merchant Listing.
New Search Console reporting
This is a tweet from Google Search Central
What is in this for merchants?
If you have a website that directly sells products (including publishing product reviews, and product info from other sites on any products) to customers.
Once you add product structured data to your product pages, you may be eligible for the Google shopping results including the shopping knowledge panel and the Google popular products section
including shopping experiences in Google images and lenses.
How do popular products look in Search?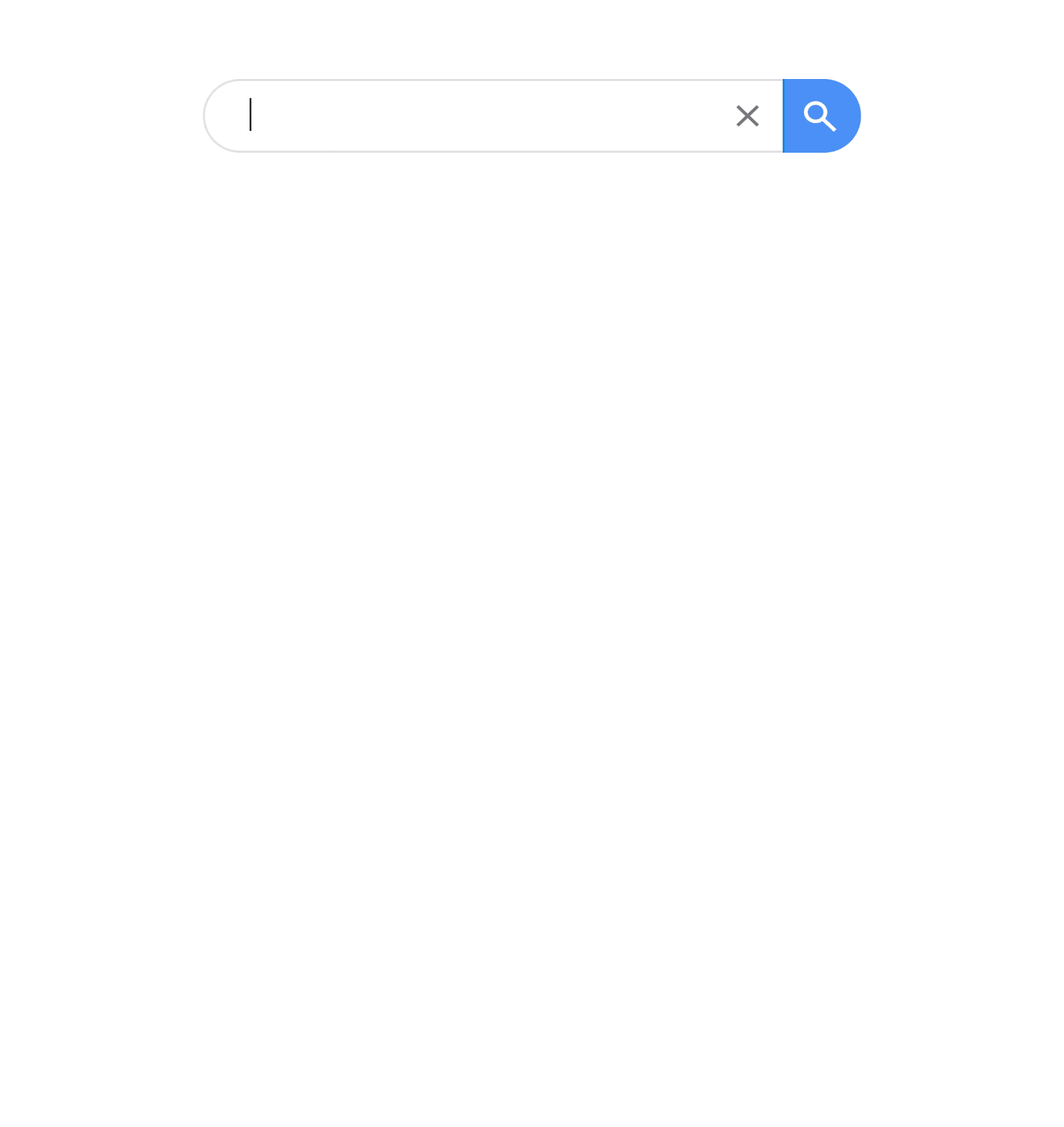 This is Also Going to Help in Google Search Results?
Adding
product structured data
to your product pages helps Google show search results with product information in a better way with prices, product availability, review ratings, shipping information, and more in Google search results.
The Product Snippets in Search look like this.
Adding product schema on your product pages will help you reach more audiences in search with the help of Google.